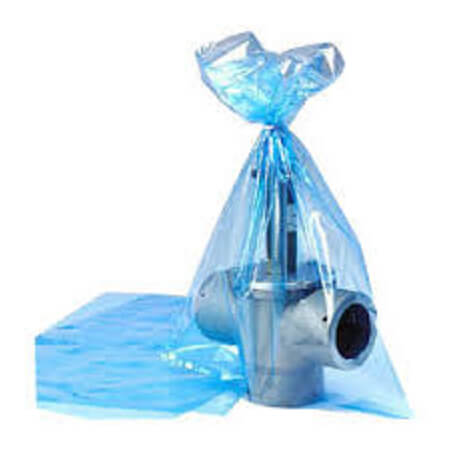 VCI Bag, or Vapor Corrosion Inhibitor bag, is a poly packaging film converted to a bag that is manufactured with added VCI chemistry. VCI molecules protect metals from corrosion by forming a thin, invisible layer on the surface, Metal packaged in VCI Poly are continusly protected from salt, humidity, moisture ,atmospheric contaminants .
Transparent LDPE Rolls & Bags. Low density Polyethylene Avail from us a wide range of Transparent and various colour LDPE Bags, as we are engaged in offering these products in small as well as in huge bulk as per the needs of our clients. These products are environment-friendly and ensure long lasting service.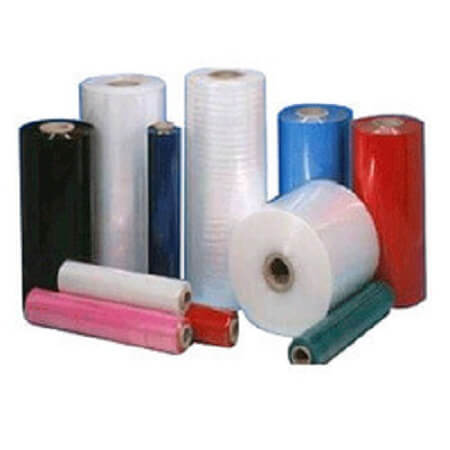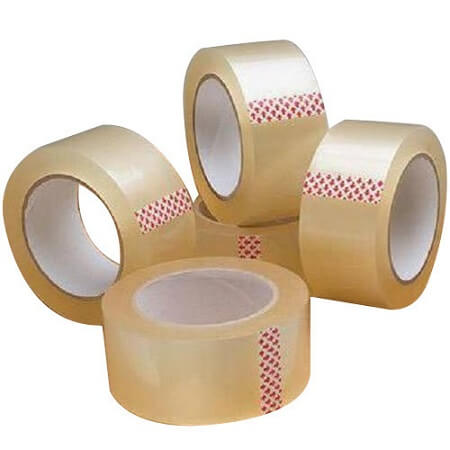 BOPP Self Adhesive Tape is used for industrial packaging requirements. We made High quality as per client specification which may include Adhesive Deposition, Film Thickness, Printing and Coating Color, Length and Width etc.
The commonly used adhesive packing tapes that are used in sealing medium to heavy-duty carton sealing, shipping, FMCG and in logistics industries are actually BOPP tapes. BOPP is abbreviated as Biaxial Oriented Polypropylene.
Stretch Wrap- A highly stretchable plastic film commonly made from Linear low-density polyethylene (LLDPE) that is wrapped around items. The elastic recovery keeps the items tightly bound. Stretch film is commonly used to wrap products on pallets and secure them to each other and the pallet.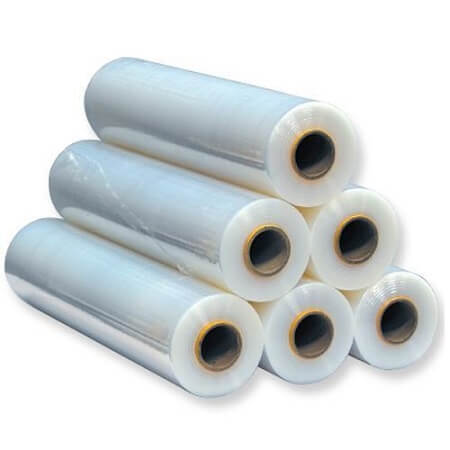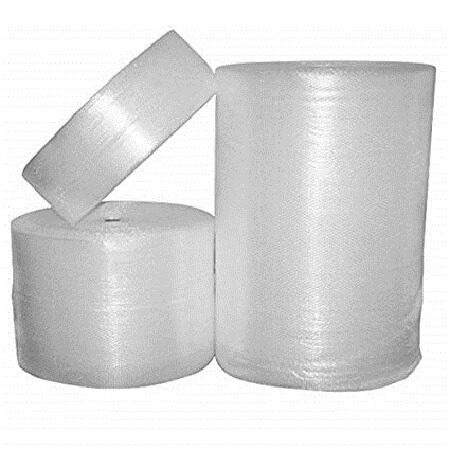 Bubble wrap is lightweight, water resistant , reusable non-scratching & is used for packaging fragile items. It can also be used to cushion medium to heavy weight products in various industries.Air Bubble film is also available different shapes such as :- • Air Bubble Bags.
PP/Polypropylene woven sacks for packaging cement, fertilizers, chemicals, salt, food grains and oil seeds. We provide customize size with laminated and unlamented also.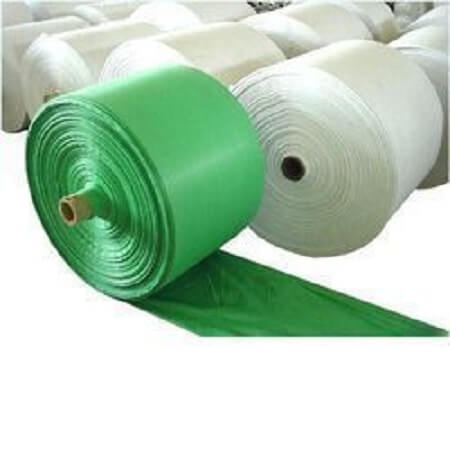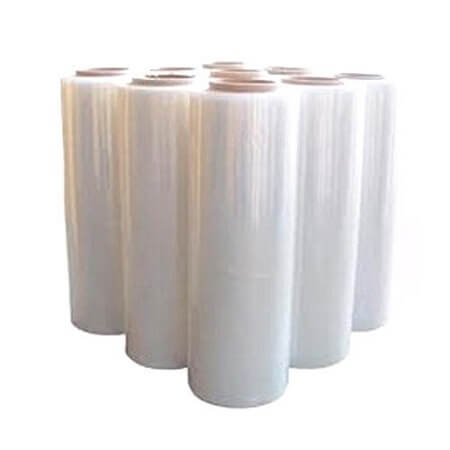 With rich industry experience & knowledge, we have been able to provide the best array of HM HDPE Roll.
Features:
Optimum finish
Excellent strength
High durability
Specification and use:
Available in all several length and colors
Material: HDPE
Ideal for packaging purpose
Fill the below form with most accurate information and we will get back to you as soon as possible.